About Us
Our Vision
As general dentists with advanced training, Hill Country Dental Associates is proud to offer a wide range of dental services in a state-of-the-art facility. We believe great dentistry isn't just about teeth—in our office, it's about enabling a way of life through ongoing relationships and continuing preventative and comprehensive care.
From tooth-colored fillings to surgical placement of dental implants and just about everything in between, we're here to help you and your family reach that goal of long-term oral health success. After all, life is better with teeth!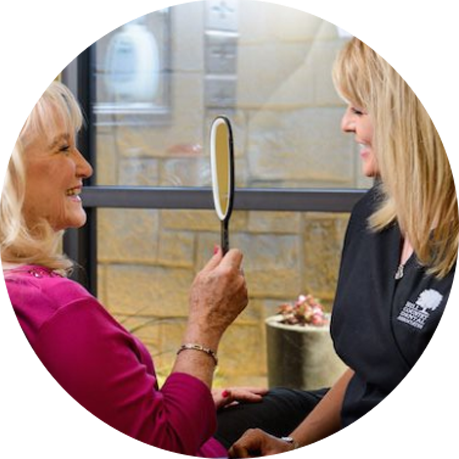 Meet the Team
Monday through Friday, our team is working to help our patients achieve oral health success. From our doctors, each of whom have advanced general dentistry training, to our hygienists, dental assistants, and administrative team, we're all focused on providing great care and great experiences. We'd love to meet you in person soon, but in the meantime, you can follow the links below to learn a little more about the people that make the difference at Hill Country Dental Associates.
Our Doctors
Our Hygienists
Our Clinical Assistants
Our Administrative Team